Who We Are
ABA Interiors was formed over 15 years ago and has steadily grown into a successful all natural wallcovering distributor around the world. Located in the Hill Country of Austin, TX, ABA Interiors is a family owned business that believes in quality, sustainability, and individuality.
Our keen eye for a variety of textures, colours, and materials sets us far above the rest and allows for immense custom opportunity with a high end and luxurious finished product. As a family owned business, customer service is of the upmost importance to us and we pride ourselves on seamless communication.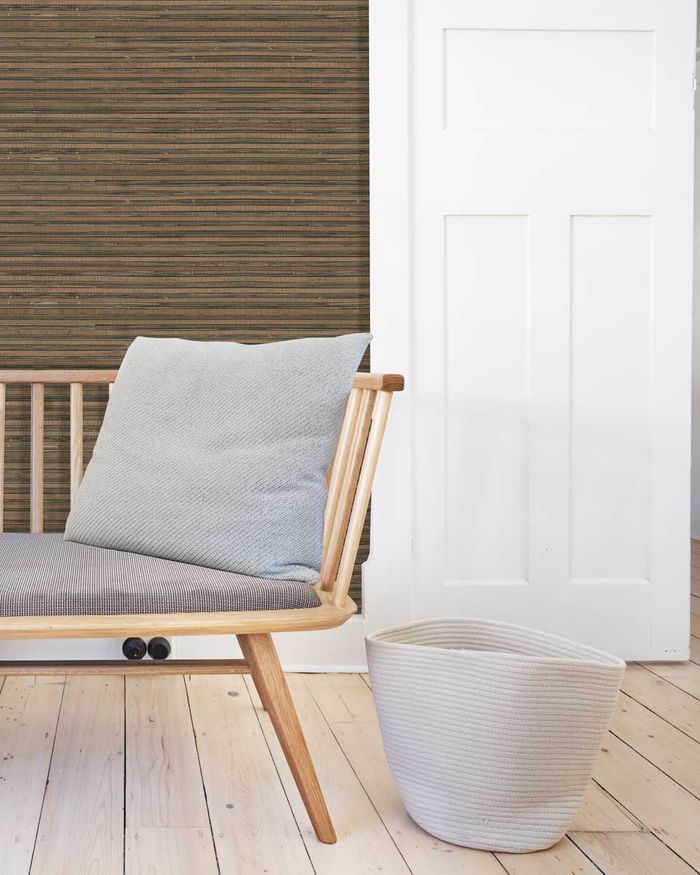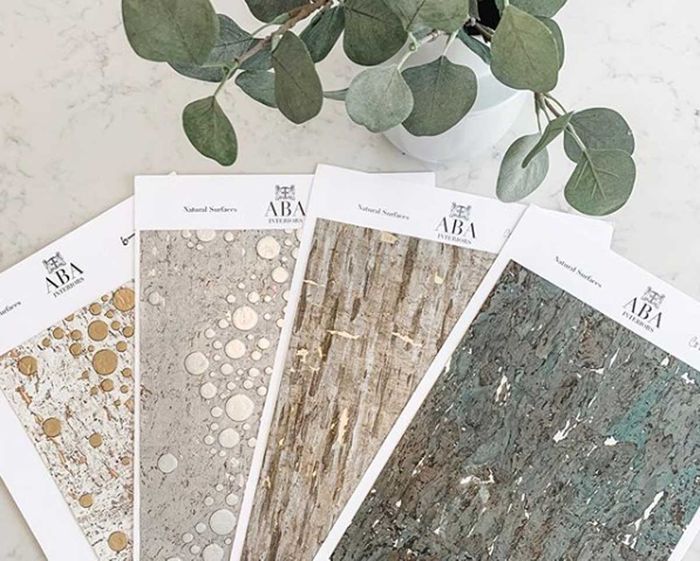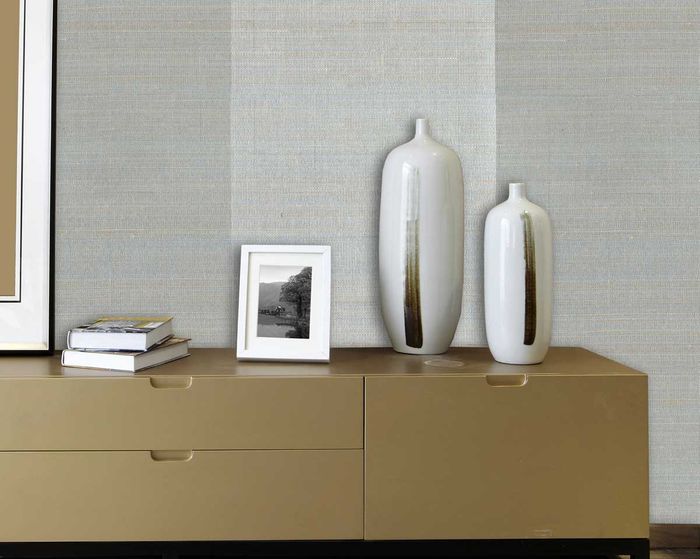 Our Philosophy
At ABA Interiors our name is associated with innovation, quality, and outstanding customer service. Our quest is to be unsurpassed in design, colour, and creation of the finest all natural wall surfaces.